Bio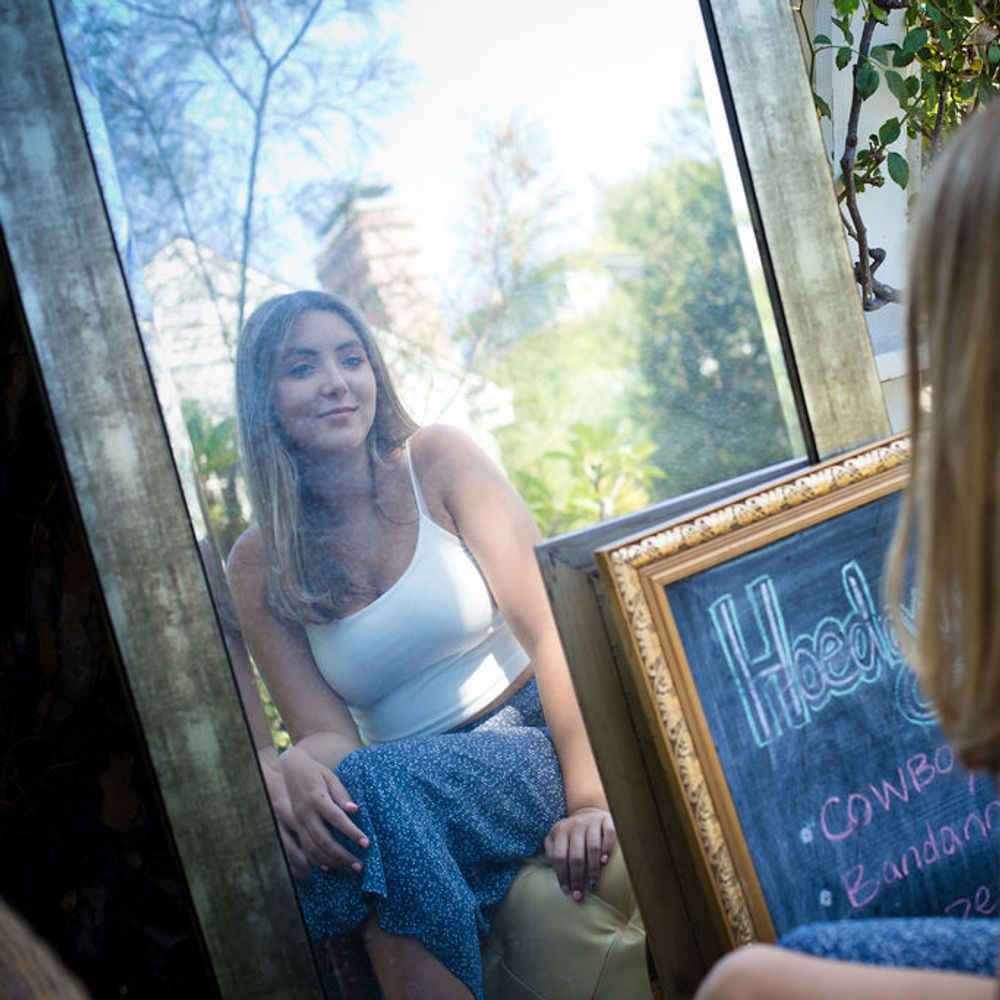 Sadie Fine is a 16 year old, self taught singer/songwriter. At the young age of 4 years old, she discovered her love of music and singing, and hasn't stopped since.
Sadie grew up in a military family and was actually born in England. Moving every 2-3 years between the U.S. and Europe, music was her one constant. Sadie has always had a passion for singing, but it wasn't until the age of 13 that she began writing her own songs. Sadie and her family had just moved from South Dakota to Clarksville, TN and Sadie was struggling to make friends. She felt alone and began writing to express that. Soon afterwards Sadie decided to learn guitar. So with a little help from her dad and YouTube she was able to teach herself the basics and grow from there.

Today you can find her playing all over Nashville and Clarksville, as well as recording her upcoming EP in LA. Check out the shows page to see where she'll be playing next!