Bio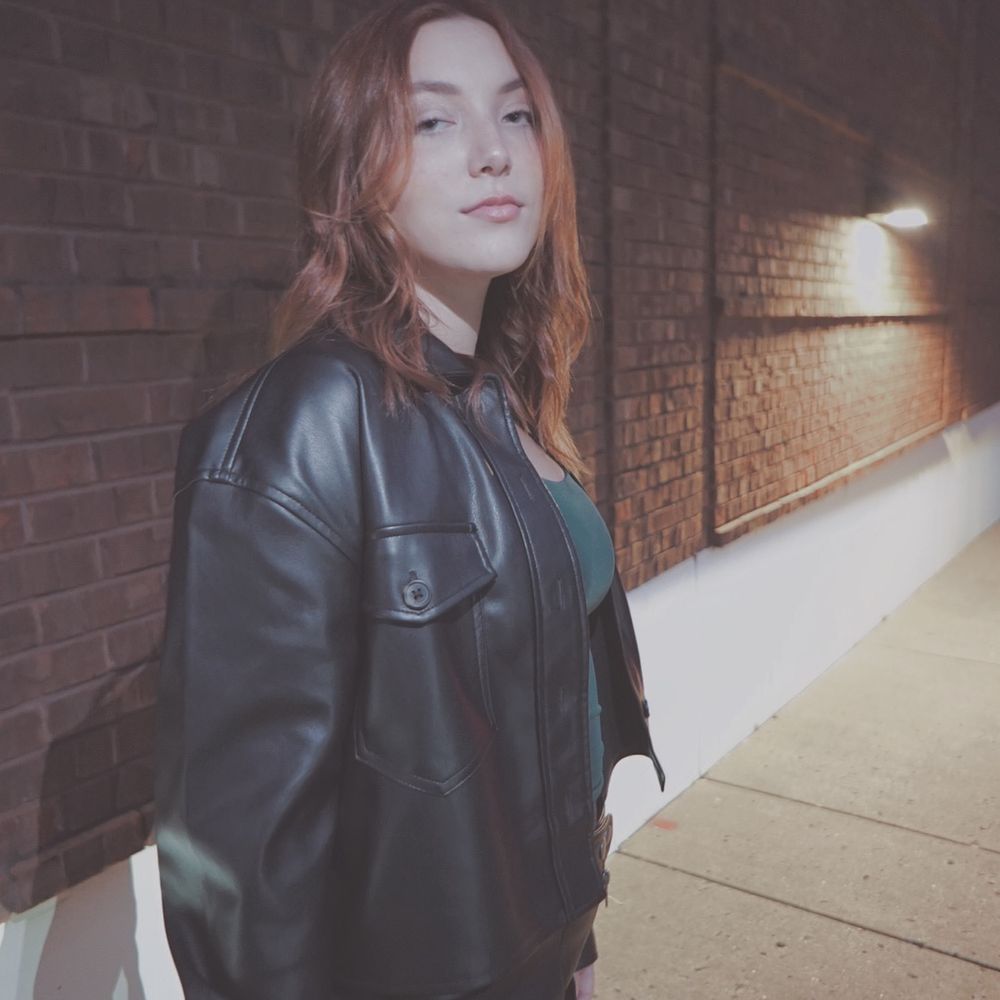 About Sadie Fine
Sadie Fine is a 17 year old singer/songwriter and pop artist based just outside of Nashville, TN. Growing up in a military family, there weren't many constants in her life, except music. At the young age of 4 years old, she discovered her love for singing and hasn't stopped since. At the age of 13, she began writing her own songs and learned to play guitar shortly after. She currently has a residency at the Moxy Hotel in Nashville, TN.
Fine released her debut single "Grow Up" off of her debut EP "Detox" in late 2022. The EP, released May of 2023, has since amassed over 1.2M streams. Produced by Stefan Skarbek, whose previous work includes (Amy Winehouse, the Spice Girls, Eliza Doolittle, Lily Allen, Estelle, & more), the project speaks to sensibilities of teenage nostalgia while also subtly tackling more mature issues.
Her latest single, "Friends With Benefits," resonates with anyone who has ever experienced that same push and pull of a non-committed relationship. It aims to let audiences know that they are not alone in wanting more than is offered. The single is the second to drop for Sadie's sophomore EP set for release in 2024. It continues to prove that she is wise beyond her years, intentional, and vulnerable.
All Tips are much appreciated and go towards bringing you more new music!
Enter the amount you wish to donate